Adult Groups & Ministries
Ellijay First United Methodist has a variety of groups and ministries to foster connection with each other and God. In addition to the Women's and Men's groups, we also have a Stephen Ministry program and Grief Support program. Please contact the church office and we will be glad to find the connection for you.
Women's Ministries
The purpose of the United Women in Faith is to help each other know God and experience freedom as whole persons through Jesus Christ, to develop a creative, supportive fellowship and to expand concepts of mission through participation in the global ministries of the church.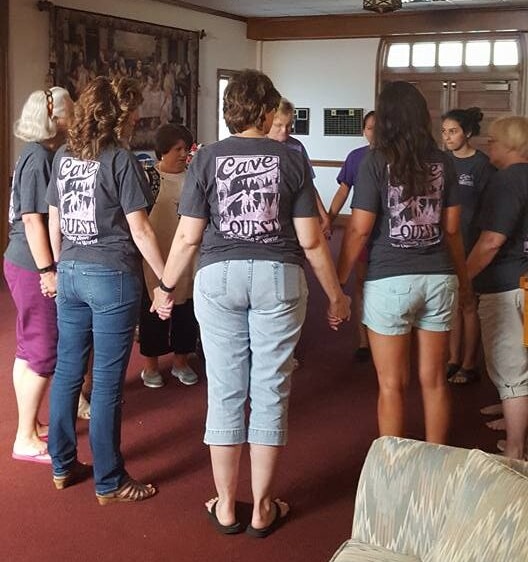 Claddagh Night Circle
4th Monday at 6:30 PM at the church. Members engage in Bible study and local mission work. Contact Donna Carlsen at donnacarlsen@etcmail.com
Joy Circle
1st Thursday at 11:00 AM at the church. Members engage in Bible study and local mission projects, as well as sponsoring 2 children in Kenya. Contact Denise Pugh at Dpugh0820@gmail.com
Noon Circle
3rd Tuesday at 12:00 noon. Members engage in Bible study and support of local missions and our military. Contact Suzy Ganz at shuman888@yahoo.com
To request more information or to speak with a representative about joining any of these groups, please contact us at 706-635-2555 or ellijayfirstoffice@gmail.com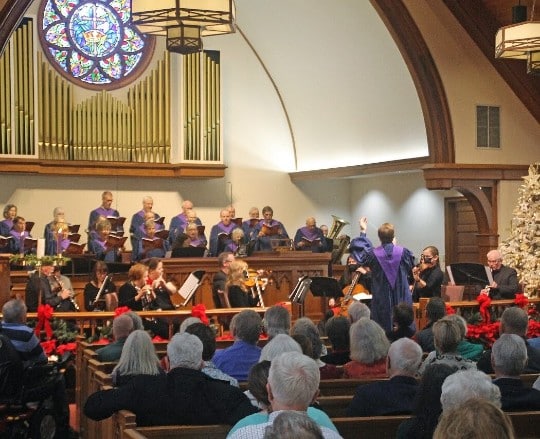 Men's Ministries
The purpose of the UMM is to declare the centrality of Christ in every man's life. This is expressed in prayer, personal daily Bible Study, witness to Christ in daily work and relationship, and intentional Christian service to others. We want men to know Christ so others may know Christ.
The UMM meets the 1st Tuesday at 8:00 AM in the Fellowship Hall for a prayer breakfast, sharing and supporting one another and finding projects to support the church and the community.
Every Saturday at 8:00 AM, the UMM has a Bible study. All men are encouraged to come and participate in the breakfast and Bible study. For more information, contact Joel Taylor at joeltaylor6933@att.net
Team Tabitha
each Mondays 9am-12pm in the fellowship hall to sew various items that are donated to those in need–especially during the cold mountain winters! If you would like to join in fun, bring your sewing machine, fabric, and servant spirit to the group each Monday! For information, please contact Kathy Stephens at kathystephens@ellijay.com
Single Mingle
A fellowship of singles in a Christian environment where friendships and relationships are developed and to minister to those within and without through planned activities. A balanced program integrated into the life of the church consisting of: spiritual programs, support groups, social opportunities, recreation and service projects. For more information contact  Warren Acree at  wacree@ellijay.com
Stephen Ministries
The Stephen Ministry offers care and support for people experiencing life difficulties such as death of a loved one, job crisis, aging, separation or divorce, long term illness, or for those needing the support of a Christian friend. For more information contact Betty Ann Archer at  baarcher@gmail.com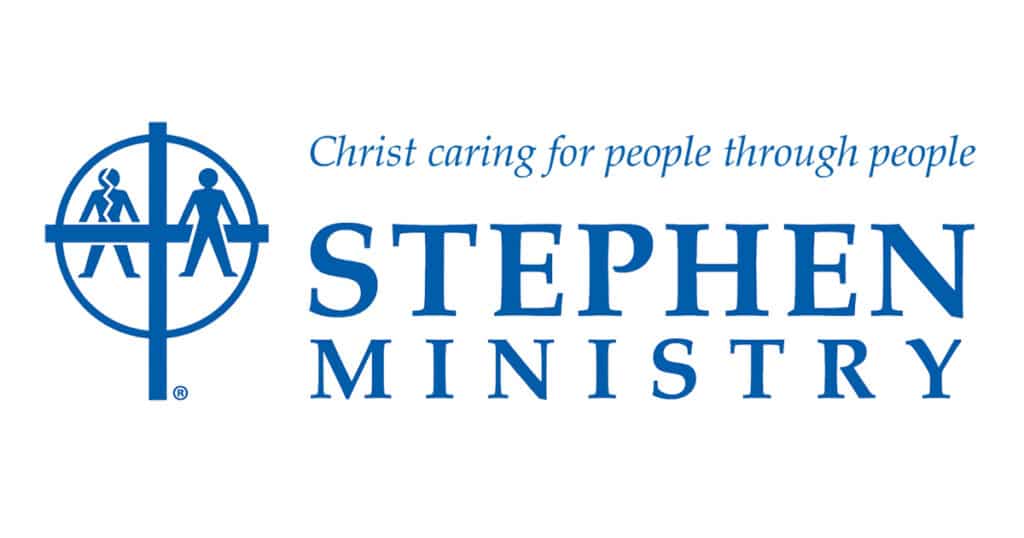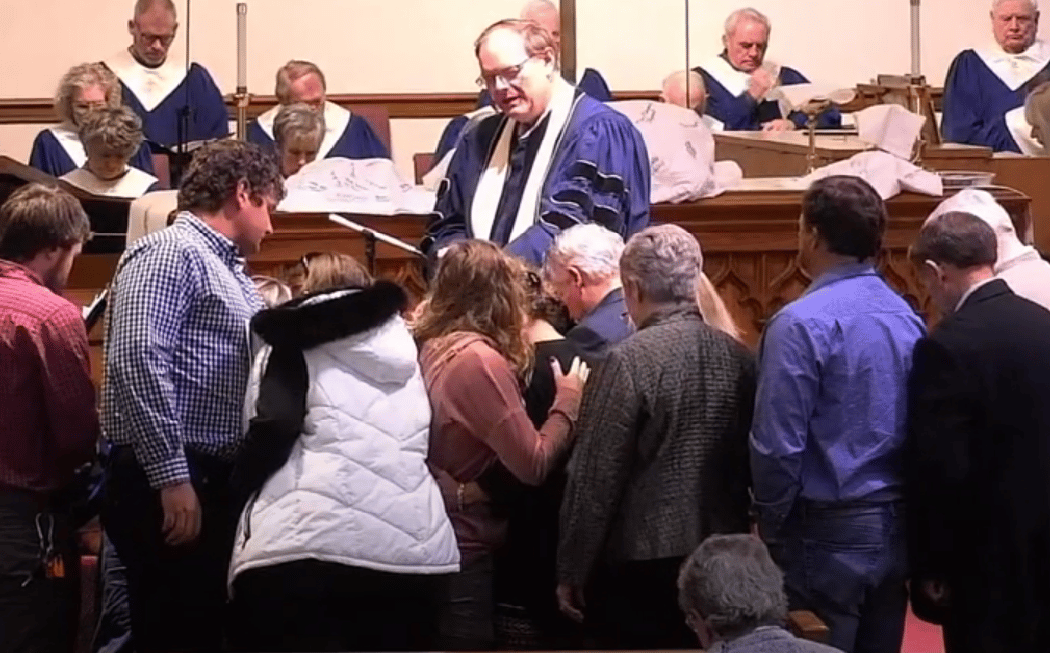 Grief Support
We all face grief at critical times in our lives. Everyone's journey has unique details, but the journey is familiar to all of us.
Paula Acree begins a confidential grief support group each quarter and offers encouraging direction in finding our way through times of loss. For information on the next group opportunity please call the church office at 706-635-2555.