Giving at FUMC Ellijay
We appreciate your investment in the work of God's Kingdom, and we celebrate God's work through your support and gifts.
Historically, almost all tithing and donations to the church have been in the form of either cash or a check placed in the donation plate on Sunday.
While that is still a practice for many, we offer the convenience of online giving through a secure site powered by PaySimple where debit or credit cards can be safely used and your account information will be private and secure.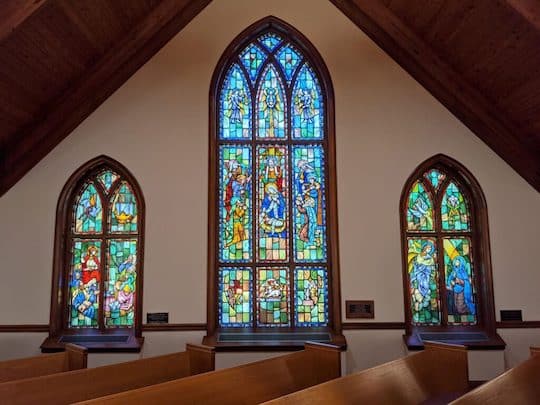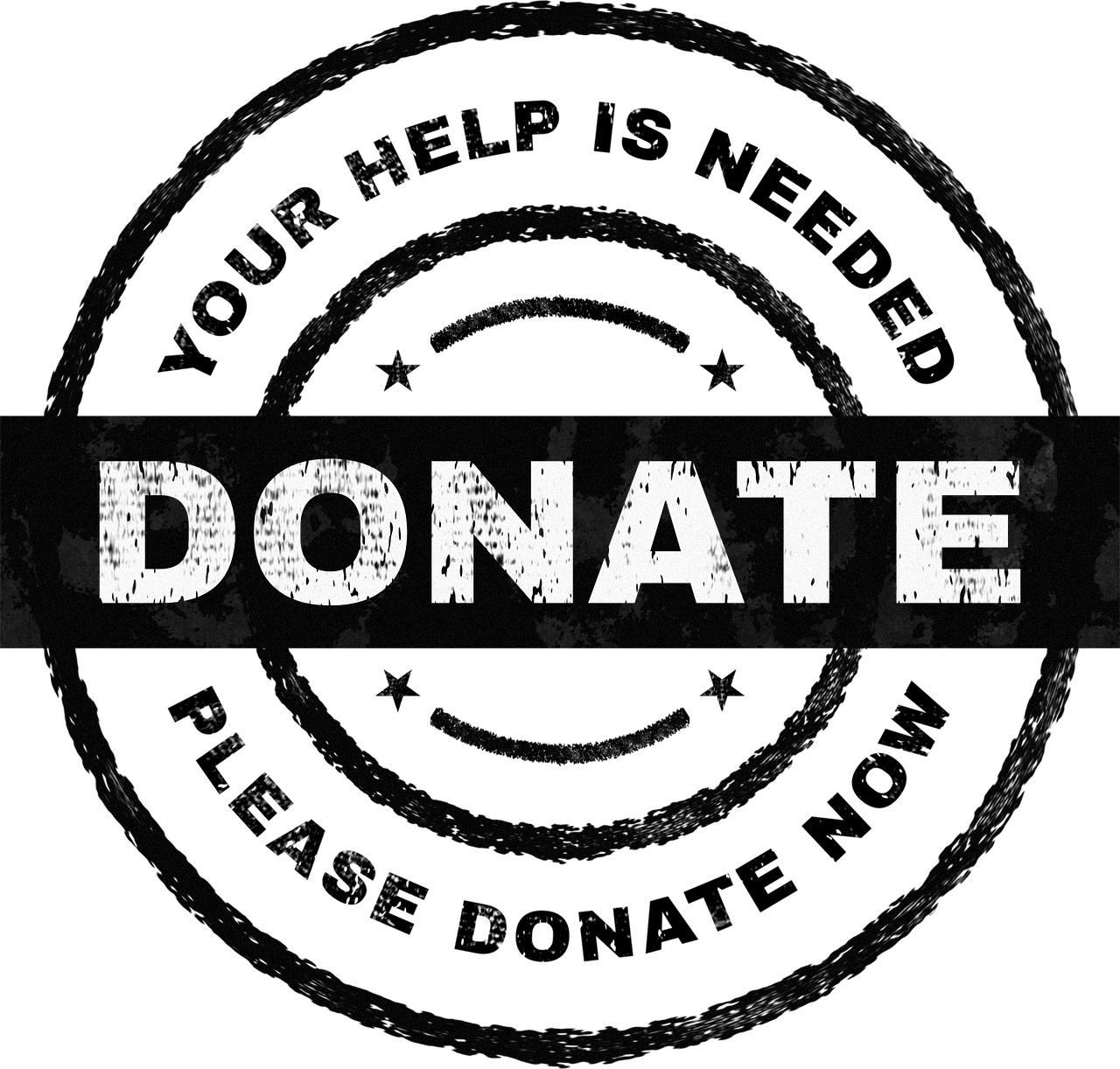 Your Help Is Needed
Our invitation for your support of the ministries of Ellijay FUMC is a concrete way of connecting your gifts and talents with opportunities to see God's work in tangible ways.
The programs, ministries and outreach of the church are supported by those who tithe, by those who give regularly, those who give when attending, and those who give online.
Every gift is a participation in the ministry and important to the whole work God is making through us. 
We are transparent with our finances. The EFUMC finance and administrative council meetings are open to all.  Annual Finance Report  (pdf)
If you have any problems or concerns regarding the PaySimple site, please contact their help line at 1-800-466-0992.