Open Hearts. Open Minds. Open Doors.
We're delighted that you are considering joining us as a member of the First United Methodist Church of Ellijay! Church membership is important, meaningful, and rewarding. Our members come from a variety of backgrounds.
We are here to help answer your questions and connect you with others who will be a part of this community of faith. New members are welcomed into church membership during our Sunday morning worship services at 8:45 or 11:00am.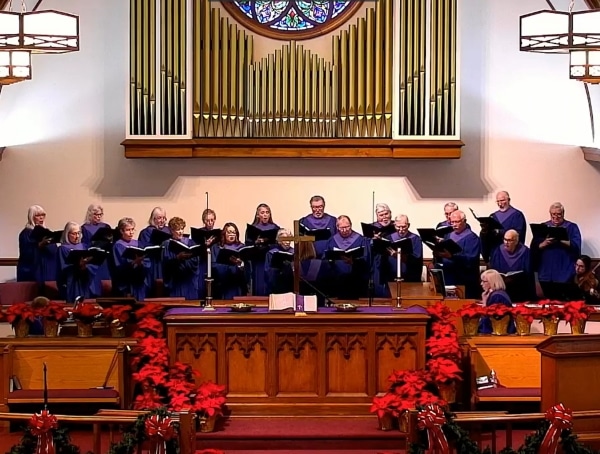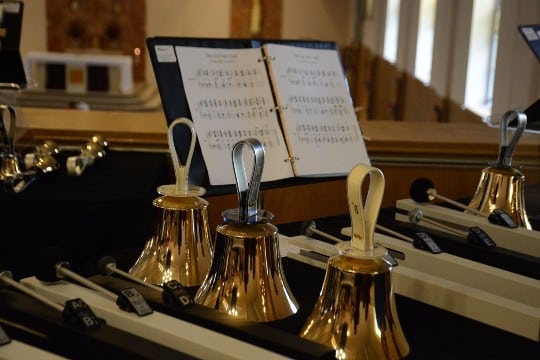 Baptism
If you were baptized as an infant, youth or adult, you will not be rebaptized. We recognize and honor your baptism in another Christian church, whether by immersion, pouring, or sprinkling.  If you desire to be baptized, a minister will talk with you and arrange a time to celebrate your baptism in worship.
For those who have not been baptized, we sprinkle water instead of immersing you under the water. Our salvation is not about the amount of water, it is about the grace we find through Jesus Christ.
Profession of Faith
In coming forward to join the church, you repent of your sins, profess your belief in God the Father, Jesus Christ, and the Holy Spirit, receive and profess the Christian faith as contained in the Scriptures of the Old and New Testaments, and promise to keep God's holy will and commandments as a faithful member of Christ's holy Church.
Transfer of Membership
Whether you are transferring your membership from another denomination or another United Methodist Church, you will be asked one question:
"Will you be loyal to The United Methodist Church, and uphold it by your prayers, your presence, your gifts, your service, and your witness?"  Response: "I will."
For more information about membership, please contact us at 706-635-2555 or office@fumcellijay.org.