Youth Ministries
Our youth gatherings are open to 5th-12th grade middle school and high school age students who are looking to connect with other teens to expand their spirit and friendships. Sunday school is at 10am. Youth Fellowship is Sunday at 5pm. Youth Bible Study is Wednesday at 5pm. The youth have various outings and events throughout the year.
Mission Wednesday
Youth and children come together on the last Wednesday of every month to go out in our community and share the love of Jesus. Some of the activities are: Visits to the nursing homes, delivering baskets with goodies to our firemen and policemen, delivering blankets to those in need of some warmth. For information contact Marianne Evans at 770-365-3045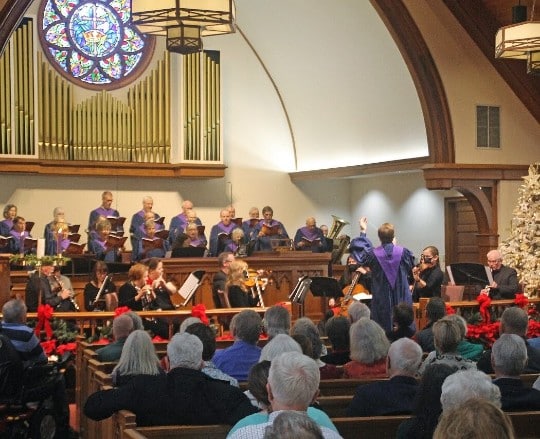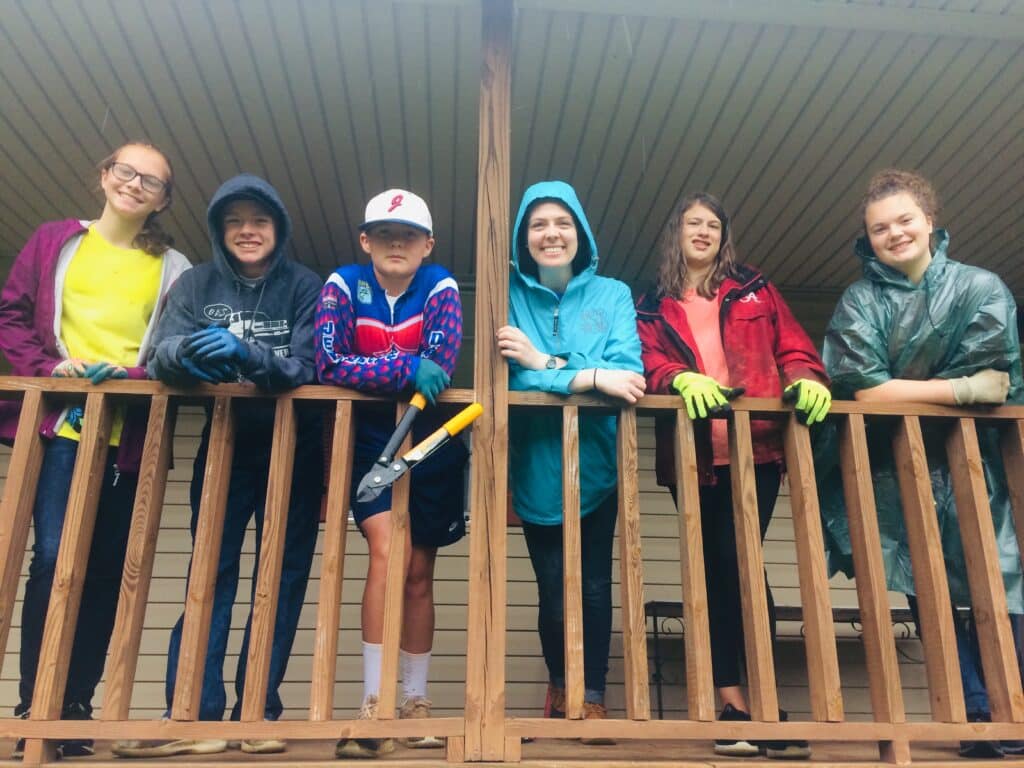 G.R.A.S.P.
G.R.A.S.P. – also known as the Gilmer Relief & Service Project – is a unique opportunity for youth to become involved in locally-minded mission work by serving the needs of the elderly, handicapped, and economically disadvantaged citizens in Ellijay.
Gilmer Relief and Service Project is an annual week of youth and adults serving neighbors in need with many different work projects from landscaping, painting, access ramps, and other hand-on ways of supporting the needs of our community.
G.R.A.S.P. also shares daily worship, meals, and overnights at the church for team building and spiritual growth.
Scouts
Our congregation has a long history of supporting the scouting programs for both girls and boys. While the BSA no longer permits any United Methodist Churches to serve as chartering institutions we continue to provide space for various packs and troops at the green Scout Hut on McCutchen Street.